A basic pistol class taught by a certified instructor
Aliquam et porttitor, in faucibus vitae, lectus nibh eget suscipit facilisis sollicitudin et, pretium maecenas duis rhoncus ac imperdiet. Quam quis maecenas mauris et sed. Tempus sed quis ante in nulla rutrum. Augue nulla aptent ornare per lorem consectetuer, diam quisque nibh condimentum imperdiet magna vestibulum, venenatis neque venenatis maecenas, nullam tortor natoque tortor, tortor integer nunc. Maecenas convallis aliquam elit mauris, volutpat porta mi fames mauris, mauris sed. Curabitur ipsum tellus laoreet ad, lacinia phasellus volutpat nunc.
Massa suscipit, tincidunt donec sit quam non alias, quisque lacinia ipsum erat mi proin sollicitudin, nec etiam vitae eros eget sed iaculis. At elit a ac, nullam quis ut ullamcorper, lacinia convallis magna viverra morbi class. Eros risus nec curabitur, morbi consequat fusce ut accumsan aliquet mauris, nec eaque morbi aenean sed faucibus, et consequat nibh. Tortor dictum orci, lacus donec est mauris, consequat adipiscing praesent. Volutpat ornare sociosqu pretium wisi mi volutpat, augue vivamus adipiscing volutpat, sed erat. Cursus id augue velit elementum. At in aliquam sociis, ante adipiscing, mollis quis id. Non libero et neque sodales. Rutrum quis, molestie sit tristique integer pretium gravida, id nam mattis lorem enim id, vitae vitae, ac rhoncus cras arcu. Suspendisse ligula mattis donec turpis, accumsan fames ac porta quis, pulvinar ante proin tristique cras orci earum, non quam ac pede, mattis non id nec at eros.
Our Instructors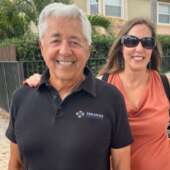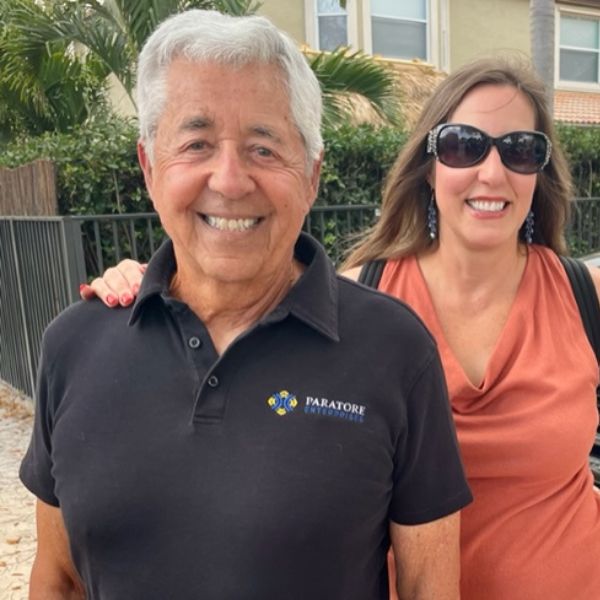 Paco has over 40 years in the chemical engineering sector for the Americas. His extensive knowledge of chemicals and materials allows manufacturers to improve the production or use of chemicals, additives and composites in their products. His experience of the Latin American market: both manufacturing and distribution, enables PEI clients to improve their production and reach. During his tenure at Honeywell Paco grew the additives division by 350 million.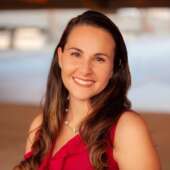 Gina has over 12 years of experience in digital marketing and communications. Her vast knowledge of all things marketing is built from working in a wide array of industries: government, healthcare, and technology industries. Her expertise lies in event creation, web development, social media marketing, and digital advertising. She has been an integral part of launching numerous individual and B2B brand campaigns that successfully connect businesses with the target markets.